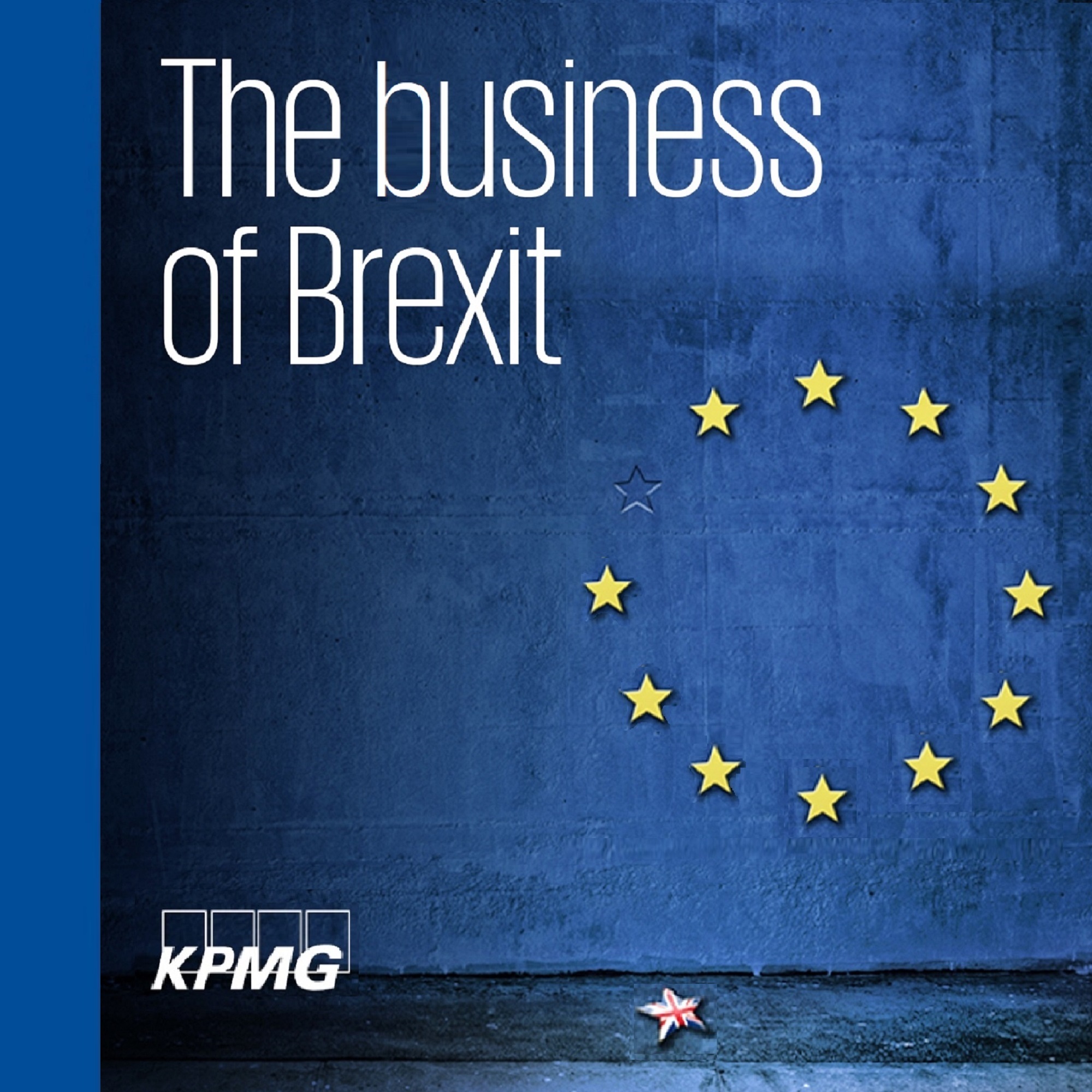 He's got the mandate. Now what does he do with it? This week we roam across the full policy agenda confronting Boris Johnson – from upgrading infrastructure to achieving net zero emissions.
Featuring Demos chief exec Polly MacKenzie, the panel discuss which areas the prime minister should focus on in his first 100 days and why, ultimately, everything comes back to Brexit.
The line-up:
Mark Essex – Public Policy Director, KPMG in the UK
Polly MacKenzie – Chief Executive, Demos
James Stewart – Head of Brexit, KPMG in the UK
Simon Virley – Head of Energy and Natural Resources, KPMG in the UK.